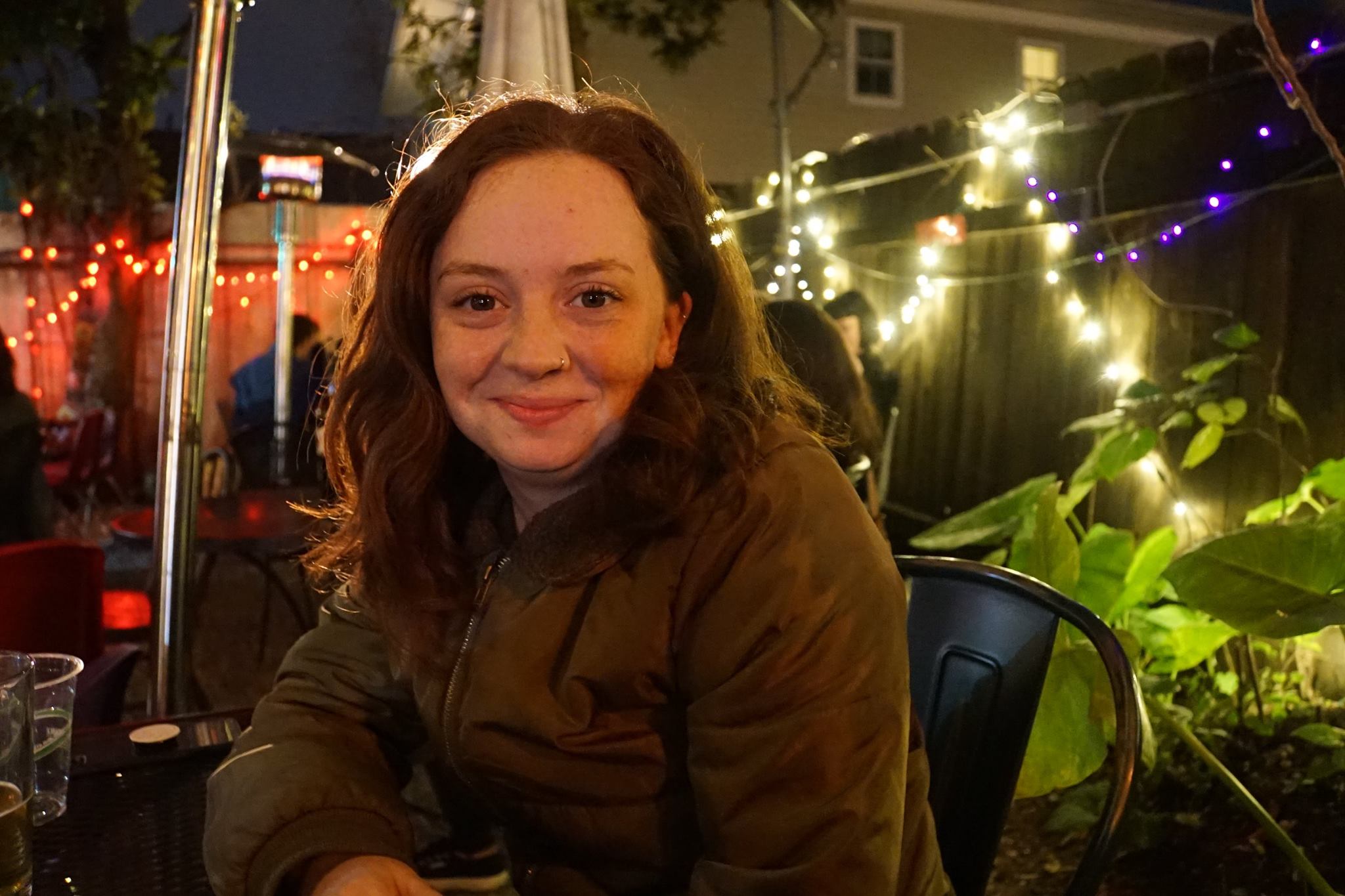 Hey! My name is Megan and I am an Experience Designer. My background in graphic design and video production have helped me understand the beauty in storytelling through interactive design. Every experience has room for a story, and I am psyched that I get a part in designing that.
When I'm not designing, I enjoy acting like a tourist in my city (San Francisco), relaxing in the park, rock climbing and taking care my plants.
Feel free to email me for a copy of my resume or if you have any questions.